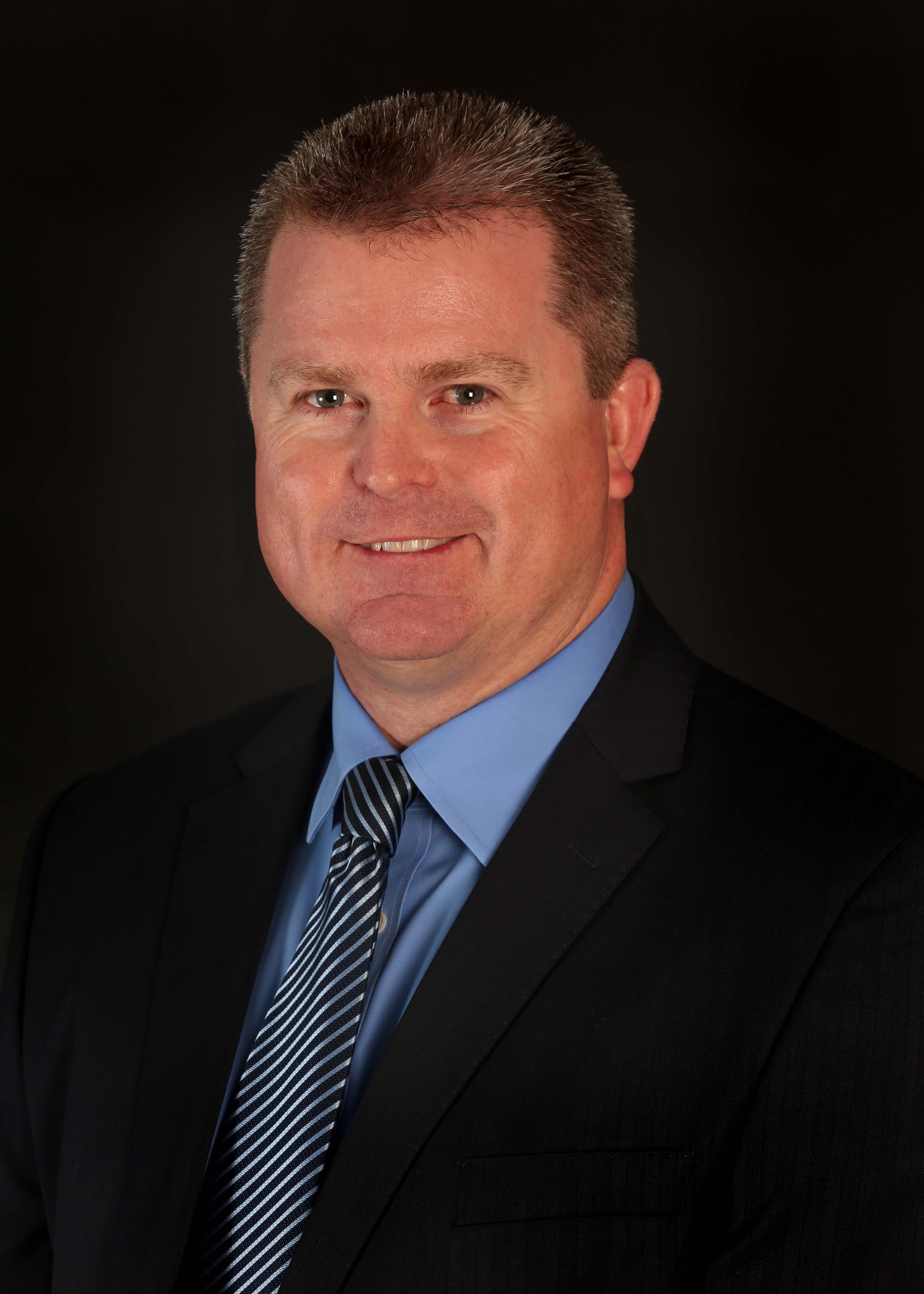 with Guest Speaker Detective Superintendent Matt Craft, Cybercrime Squad, NSW Police Force
Matt has been a member of the New South Wales Police since November 1994 and was originally stationed at Campbelltown in south western Sydney. He commenced criminal investigation duties at Campbelltown in early 1997. In 2003 he was confirmed to the rank of Detective Sergeant attached to the Professional Standards Command, Covert Investigations Unit.
As a senior investigator attached to PSC he managed major criminal investigations. With the exception of 2 years general duties policing, his area of expertise is primarily in criminal investigation. Moreover, whilst performing criminal investigation duties he has been involved in a number of critical incidents / major investigations for the offences of murder, sexual assault, armed robbery and drug offences.
Matt was promoted to the rank of Detective Inspector in 2008 as the Professional Standards Manager for the Deputy Commissioner Specialist Operations. This role had him reporting to the Deputy Commissioner and provide advice and performed a monitoring function for all criminal and departmental investigations that involve police officers attached to the Specialist Operations Command.
During 2011 and 2012 Matt relieved extensively as the Staff Officer to the Deputy Commissioner Specialist Operations and the Deputy Commissioner Field Operations where he gained corporate exposure on how the senior team of the NSW Police Force functions and goes about achieving it's corporate goals. In 2012 Matt transferred into the Fraud & Cybercrime Squad and performed the role of investigations co-ordinator focusing on cyber enabled fraud and identity crime offences.In 2018 Matt was promoted into his current role as the Commander, Cybercrime Squad, State Crime Command.
---
and Guest Speaker Greg Coombes, Enterprise and Activation Officer, Central Coast Council

Central Coast Council has developed a resource kit to provide information to assist businesses to become more inclusive through extending their goods, services, experiences and opportunities to a community of under-served people. This resource is designed to outline simple strategies that will assist with improving access to your business, making it more inclusive for people with disability.
Venue:
Gosford Golf Club
Starting:
12:15 PM
Wednesday 11th March 2020
Ending:
2:00 PM
Phone Enquiries:
02 4323 1735
Ticket Information:
Members: $40.00
Non-Members: $65.00
Chamber Alliance Partner: $40.00

RSVP:


Thursday 05 March 2020


PLEASE LET US KNOW OF ANY DIETARY REQUIREMENTS ON BOOKING

Sorry we cannot accommodate bookings on the day due to catering and seating requirements of the venue.

PRE-PAYMENT & CANCELLATIONS

Please contact us if you have booked and are unable to attend.

If you pre-pay and need to cancel before the date, we are unable to offer a refund.