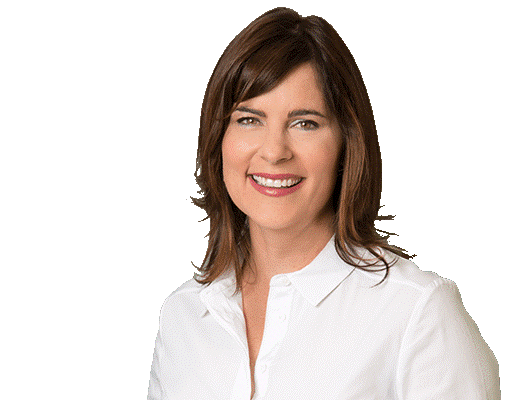 Keynote Presentation
Lucy Wicks, Member for Robertson
Lucy grew up on the Central Coast, living at Point Clare with her four brothers and sisters.
After graduation, like many on the Central Coast, Lucy had to leave to work in Sydney but returned to pursue her dream of representing her community as the Member for Robertson.
Since 2013, Lucy has represented our community as the Member for Robertson, working to deliver a vision for the Central Coast.
This is a vision that includes the Central Coast Medical School and Medical Research Institute, having more local job opportunities and ensuring the Central Coast is recognised as a world class region.
---
Brief Presentation
Ian Lynch - Key 2 Realty (Pacific Link Housing)
Key 2 Realty is a fully licensed real estate agency offering property management services to the Central Coast and Hunter Regions. Key 2 Realty is wholly-owned subsidiary of Pacific Link Housing (PLH) an award-winning Charity and Community Housing Provider. Hear how profits generated by Key 2 Realty are reinvested back into the work of PLH in delivering affordable housing for those in need.
---
Sponsor Spotlight
Loyal IT Solutions
Michael Goodwin, Michael Trimblett, Naomi McCahon and Maddie McKechnie from Loyal IT Solutions will share with us a bit about Who they are; What they do and What they provide clients.
---
Venue:
Gosford RSL
Venue Address:
26 Central Coast Highway, West Gosford
Starting:
12:15 PM
Wednesday 10th April 2019
Ending:
2:00 PM
Phone Enquiries:
02 4323 1735
Ticket Information:
Tickets:

Members: $40.00
Non-Members: $65.00
Chamber Alliance Partner: $40.00

RSVP:
April 5th 2019


PLEASE LET US KNOW OF ANY DIETARY REQUIREMENTS ON BOOKING

Sorry we cannot accommodate bookings on the day due to catering and seating requirements of the venue.

PRE-PAYMENT & CANCELLATIONS

Please contact us if you have booked and are unable to attend.

If you pre-pay and need to cancel before the date, we are unable to offer a refund.