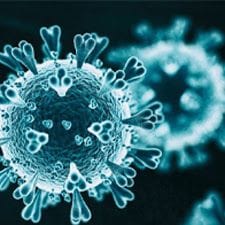 Jenny Cusick the Chamber's Executive Officer has been in touch by phone with most of our Members.
All were appreciative of the Chamber's concern.
General comments were that the Government Grants had helped and most said they would make it through.
A common theme was that we all need to adopt a "BUY LOCAL" attitude and this applies in particular to Central Coast Council when letting contracts.
If you have any issues that you think the Chamber could help you with please call us on 4323 1735 or email info@gebc.com.au.